Personality-Ville Foundation
(foundation in process of forming now)
Causes we care about: (A portion of our profits go to these worthy causes; and/or we may co-sponsor the event.)

Personality-Ville Annual Awards Ball & Scholarship Contest
Click above for all the wonderful details of our annual awards ball.
River City to the Rose Parade:
Our dream start of a press release:
Mason City, Iowa (the original River City) Marching Band to lead The Big Parade at The Tournament of Roses Parade in Pasadena, California.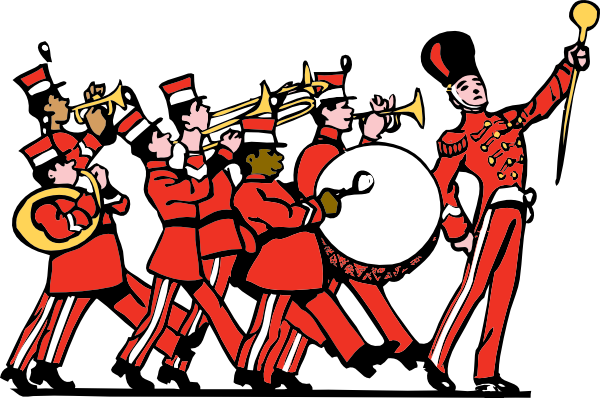 River City to the Rose Parade: getting the real marching band from Mason City, Iowa to the Rose Parade, playing 76 Trombones, leading the BIG PARADE!
Mason City, Iowa is the real-life inspiration to the famous musical The Music Man, home to wonderful marching-band songs like 76 Trombones. It would seem like a match made in heaven, and some folks might think, a band like that would have already been in the largest, "Big Parade" several times over. Not so. Not even once.
Our founder, Kimberly West, and our headquarters is right here in Mason City, Iowa, her family's hometown. It's also here in North Iowa, that she was inspired to include musical tempos in her personality kingdoms. As a former Tournament of Roses member (White Suiter) for several wonderful years, it's been her dream to bring these two worthwhile groups together and form an ongoing relationship. This is in the beginning stages and we are gathering names of interested people. Let's make The Music Man, Meredith Willson, proud!
Rusty's Reach  (A possible reconciliation story & heart attack awareness program) Just reading the story of how an only son died, and how his mother died on his grave only 3 days after he was buried, may save your life, or someone you know.